Martymarkoephototgraphy offers a wide variety of customized artwork for professional, corporate, and home offices. Whether you want high-quality photography-wall-art prints for your office space, business, or restaurant or you want to hang photographic wall artwork around your home, Marty Markoe Photography has just what you're looking for.
Photography wall art prints are the perfect way to decorate your home and office. They'll inspire you to go out and explore the world and make you feel more connected to your fellow man. Here's everything you need to know about finding the best photographer wall art prints for your space.
Our Story – Marty Markoe
Photography has been Marty's passion since he was a young adult. He created a darkroom in his first apartment and began experimenting with photography since then. A friend gifted him his first digital camera in 1998. Marty began exploring photographic avenues previously unknown to him.
Now, he uses his passion for visual expression to enhance the lives of others with photographic wall art prints. Examples of themes include black-and-white pieces, colourful abstracts, and travel photography. The large selection of stunning images enhances your world. Therefore you will have spent time here productively.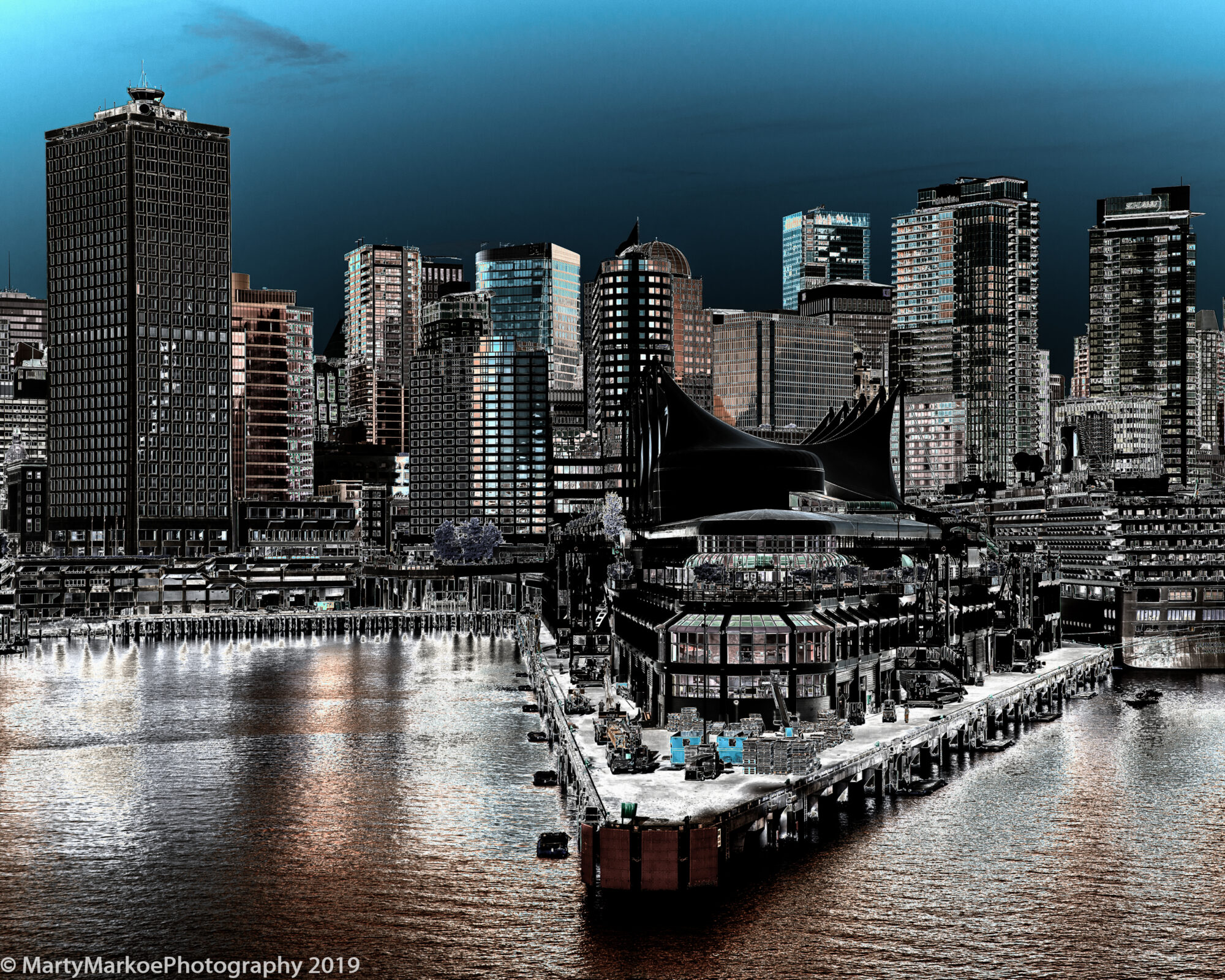 Our Work with High-Quality Photography Wall Art Prints
Connection to our clients is very important to us. The images seen here are representative of what our clients wish to see. Client environments displaying fine photographic wall art mean viewer interest. These photographic prints placed appropriately are starting points for customer interaction. Your business space becomes a comfortable place to enrich creative thought.
We also believe in completely upfront and honest communication with every client we work with. If we run into problems or if we need more information to capture something you will love, we do not hesitate to get in contact with you, and we hope that you will do the same with us.
If you wish to purchase some of the shots Marty has already taken or wish for unique photos captured just for you, contact Marty Markoe Photography by filling out our online form.