---
Wall Art Photography Prints by Marty Markoe.
Wall art photography prints are high interest. They look great for display in public and private venues. If you want prints with vivid and richly saturated colors, purchase metal prints. Metal prints are durable, lightweight and ready to hang. Search our Landscape, Seascape, Cityscape, and Abstract Photography Art Prints to provide a highly visual local experience. Therefore, customers, visitors, and employees appreciate a unique sensory experience. Contact Us directly for more information.
Marty belongs to the prestigious PNW (Photographers of Northern Westchester) photo group. This group meets once a month to share images and ideas. Once at their website, click the icon of the camera with PNW within the lens (top right of the page) to see INSPIRATION Moments of Zen for examples of member works (like Photography – "Light Writing" in Greek).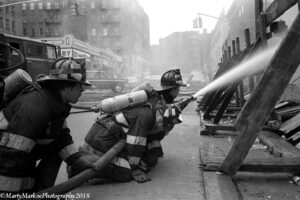 Whether you want high-quality photography art prints for your office space, business, or restaurant or you want to hang photographic artwork around your home, Marty Markoe Photography has just what you're looking for. Now, he uses his passion for visual expression to enhance the lives of others with photographic wall art prints. These include black-and-white pieces, colorful abstracts, and travel photography. As customers peruse this website they view a large selection of stunning images. These images will stimulate your senses.
Connection to our clients is important to us. We consider what sort of images our clients would like to see throughout the day. Print placement will produce visually stunning works appropriate for those spaces.
We also believe in completely upfront and honest communication with every client we work with. If we run into problems or if we need more information to capture something you will love, we do not hesitate to get in contact with you. We hope that you will do the same with us.