Metallic Art Prints
For displaying photographic art, martymarkoephotography.com 1st choice for displaying images is on aluminum metal. Metal Prints are created by infusing images onto aluminum. This results in professional metal photo art prints that are vibrant and durable. In addition they are lightweight and easy to hang. Metal Prints have vibrant colors and deep contrast. Metal images look bolder and their inherent sharpness brings out detail incredibly well. The Metallic Display has a high gloss surface.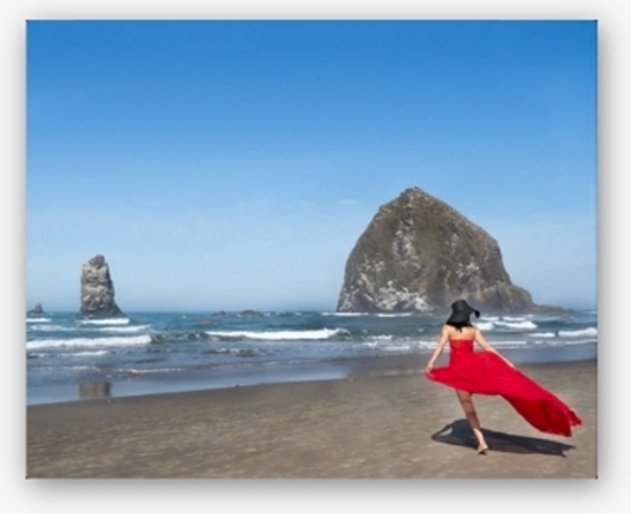 Acrylic Prints
Acrylic prints are sleek and modern. Acrylic Prints with 1/4″ Styrene Backing offer exceptional detail reproduction. They have a ready to hang float mount. Acrylics stunning colors offer a contemporary mounting option with all the focus on the image. They feature photographic art and mounted on lightweight acrylic. Lightweight and easy to hang. It is ready to display or hang with pre-drilled holes on the backside.

Framed Prints
Framed prints are traditional. We supply sleek black beautiful frames capturing the beauty of the image. These frames are high in quality and craftsmanship. Arrive ready to display with finished backing and hardware.